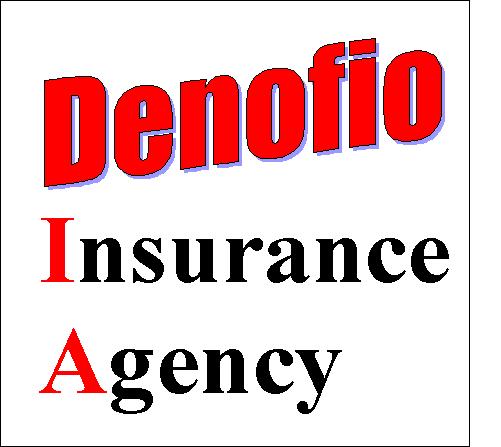 Thanks for visiting, please complete a form so we can assist you with your insurance needs.

In New York State, whether it's auto insurance, home insurance, or business insurance, we write it at Denofio Insurance Agency, and we've been doing it since 1955.
You can get an auto quote from our AUTO PAGE or a homeowners quote from our HOMEOWNERS PAGE. If you would like to contact us, call us at 518 374-7010 or email ddenofio@yahoo.com.